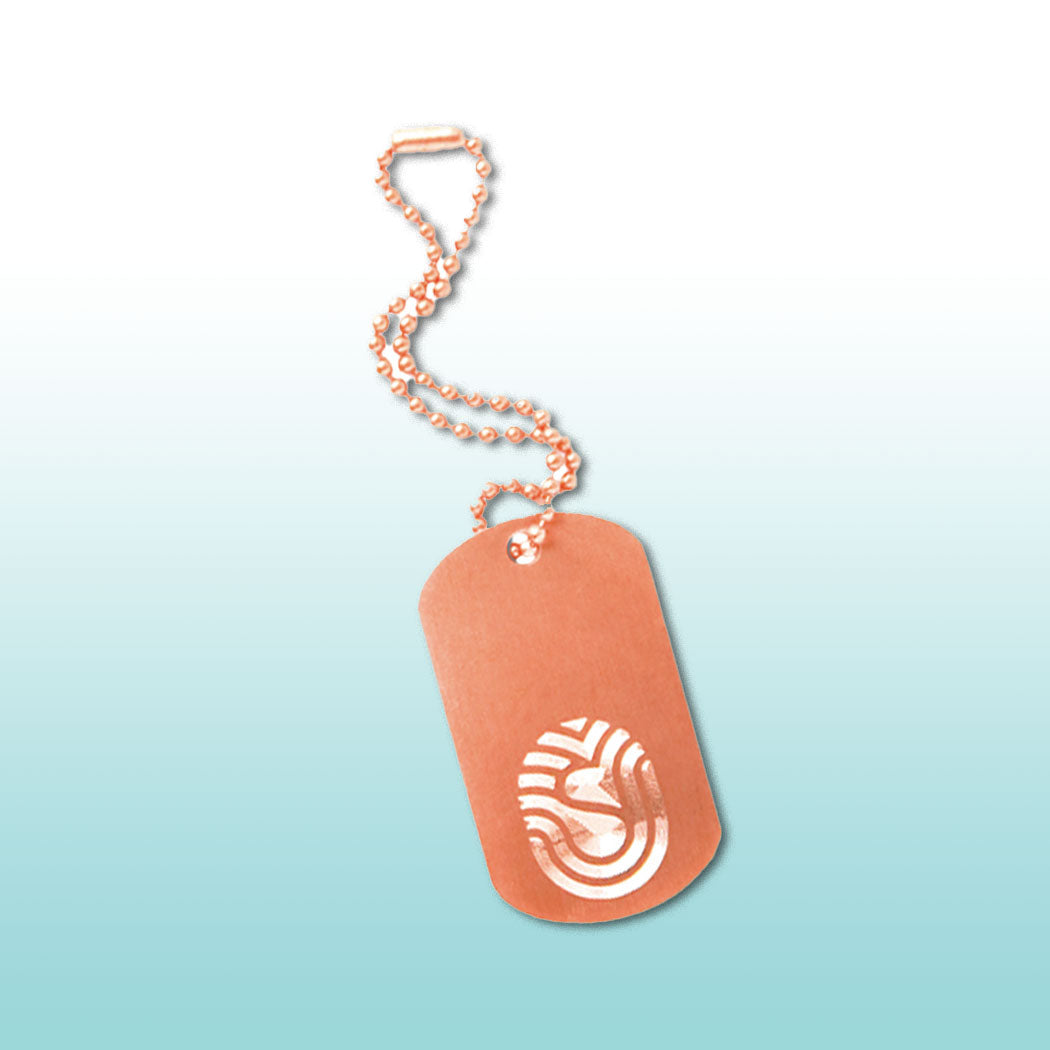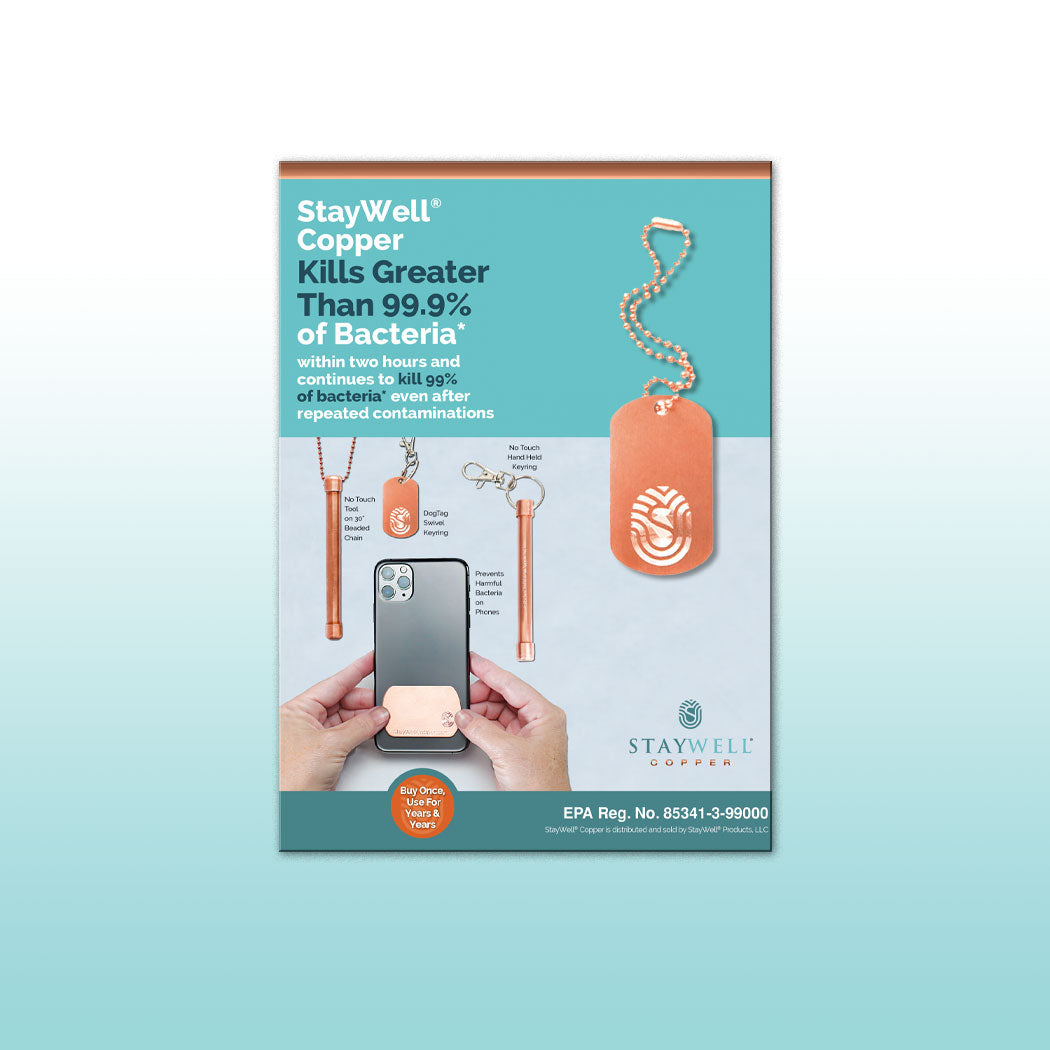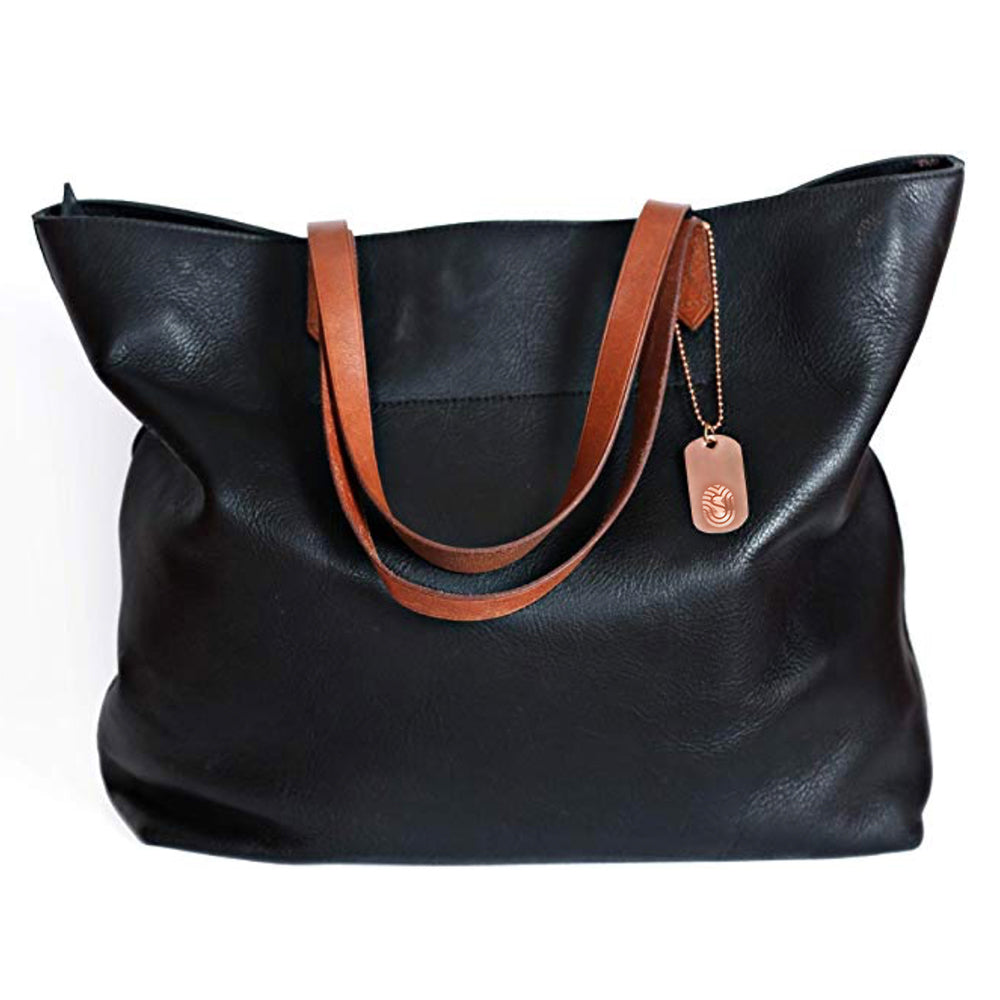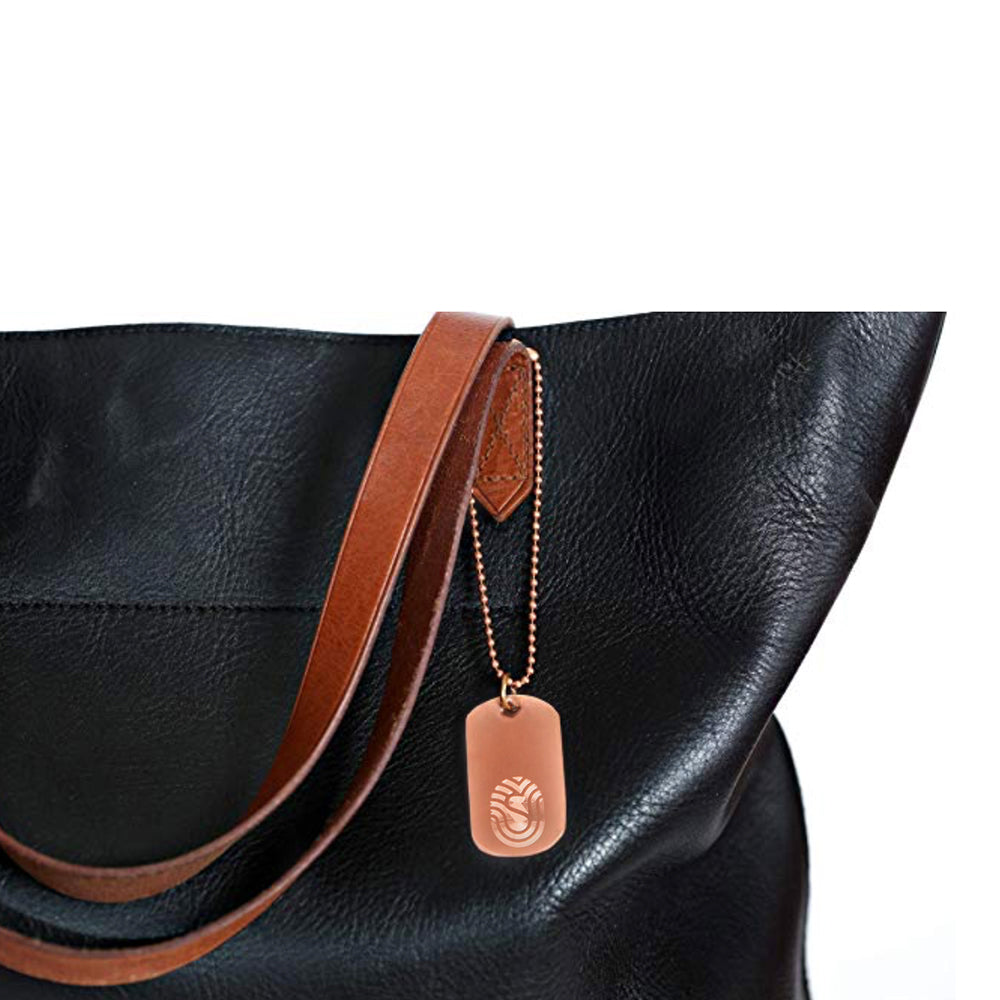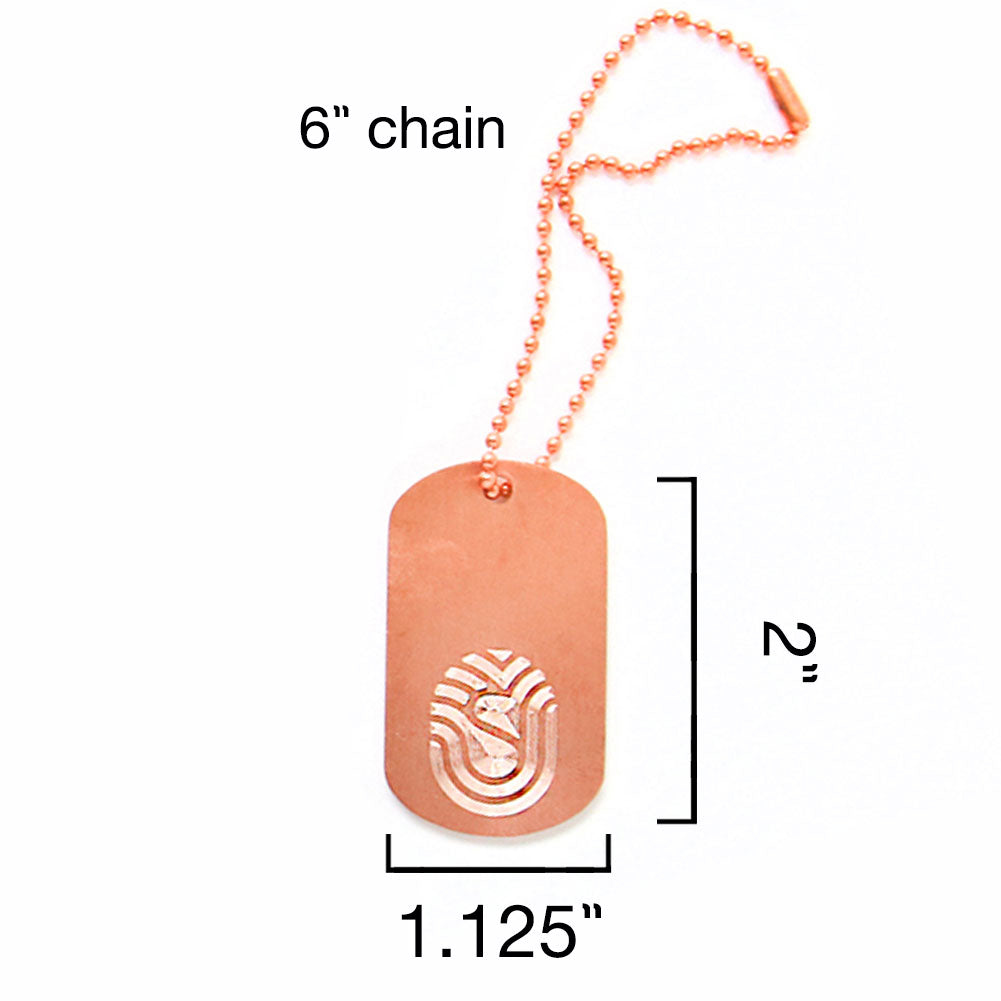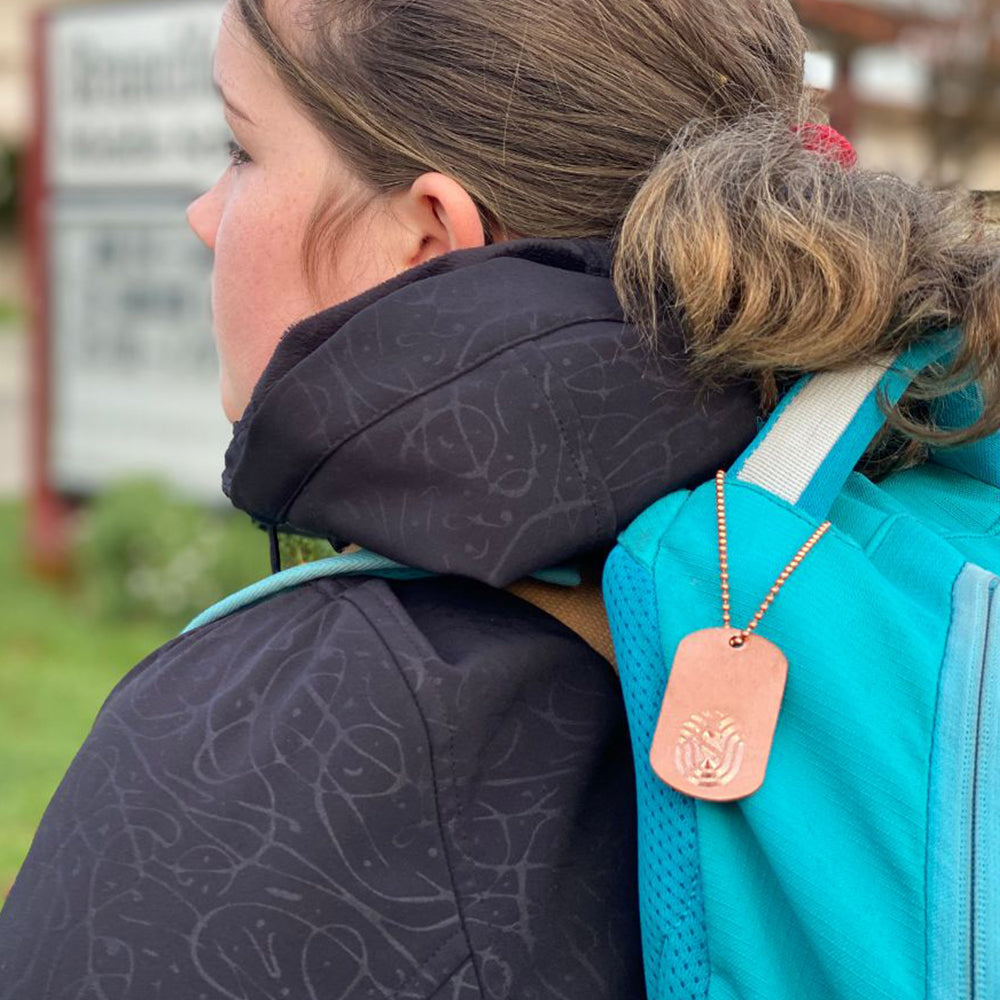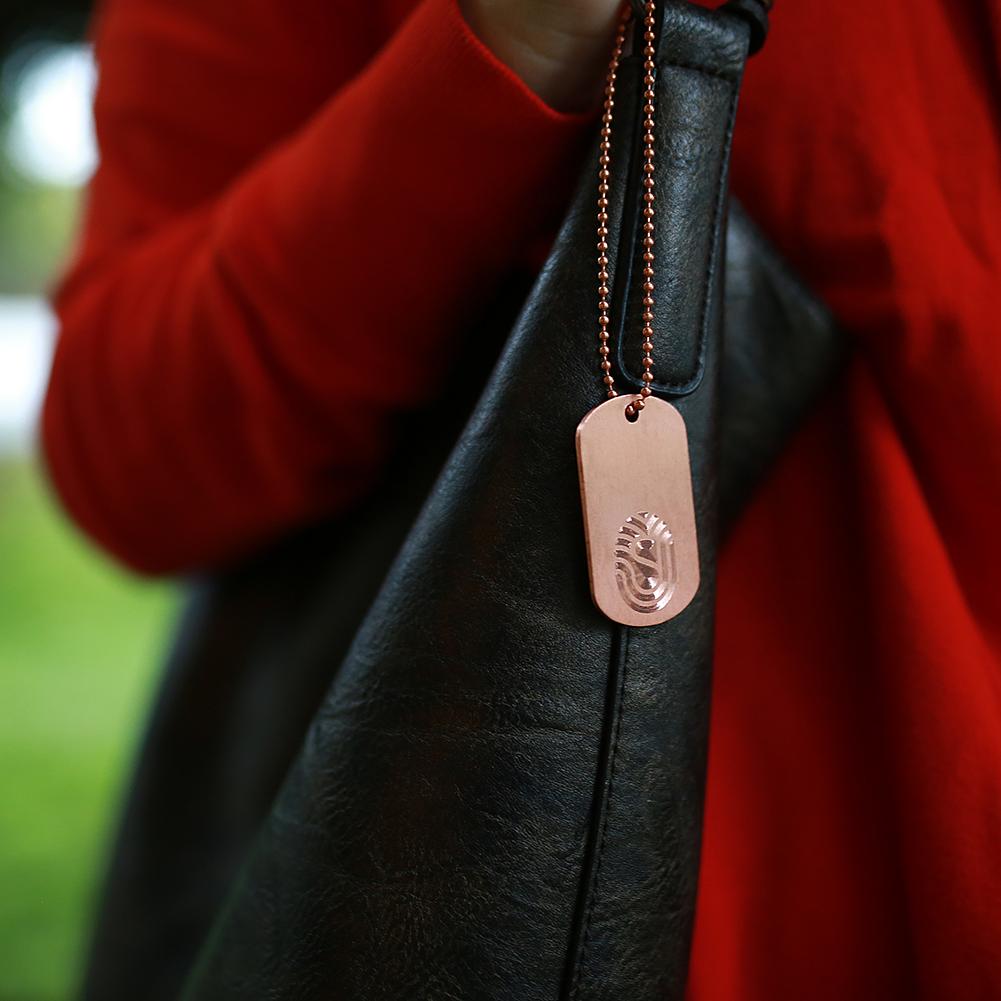 STAYWELL® COPPER
StayWell® Copper is a natural antimicrobial surface that continuously kills bacteria* left behind by dirty hands on the surface. Laboratory testing has shown that StayWell® Copper can kill more than 99.9% of bacteria* within 2 hours.
Staphylococcus aureus, Enterobacter aerogenes, Methicillin-Resistant Staphylococcus aureus (MRSA), Escherichia coli O157:H7, Pseudomonas aeruginosa and, Vancomycin – Resistant Enterococcus faecalis (VRE).
Benefits of StayWell® Copper:
Made from a natural, renewable resource
Non-toxic and does not produce any harmful chemicals
Environmentally friendly
Can be used in homes, businesses, and healthcare facilities
The Science Behind Copper:
Please read the science behind copper referenced from scientific journals and educational institutions here: The Science
STAYWELL® COPPER
Convenient: StayWell® Copper is always near or on the things you touch the most.
Ingredients: Pure unlacquered solid antimicrobial copper.
Use Forever: StayWell® Copper never stops killing bacteria. No refills, batteries, mess, or waste.
Attaches Anywhere: StayWell® Copper attaches to the things you touch the most.
Made in the USA: StayWell® Copper is made in the USA from 99.94% antimicrobial recycled EPA registered American copper.
Woman-owned company: StayWell® Copper is a woman-owned company.
Learn more: Explore our website to learn more about StayWell® Copper.
Disclaimer: To comply with strict medical advertising policies, we are required to add the following disclaimer. StayWell® Copper is not a medical device and is not intended to diagnose, treat, cure, or prevent any disease.
staywell copper
Key Features
✔ Kills 99.9% of Harmful Bacteria ~ Use in addition to handwashing
✔ Self Sanitizing
✔Convenient
✔ Economical ~ One time purchase, for life
✔ No refills, batteries, mess, or waste
✔ All Natural and Chemical Free
✔ Proudly Made in the USA from 99.94% endlessly recyclable EPA registered antimicrobial American Copper. EPA Reg No. 85341-3-99000
✔ Ensures high quality standards by sourcing and fabricating our products in state-of-the-art EPA approved USA facilities
✔ Woman Owned Company creating the best products possible using the Best Natural American Ingredients
Best Thing Since Airborne
Best thing since airborne but even better! As a mom who travels with my child often thus is a life saver! We have the rollers, the necklace and the phone patch When we travel or fo to the gym we wear the necklaces. I keep a roller on my purse and backpack. The few days I didnt... I got sick! Never again. My kid isnt as diligent at school etc. she got sick, threw up on me and spent a week with a fever laying on me. I kept my necklace on 24/7 and didnt catch it! Must have in everyones lives especially during flu and cold season!
Happy to say I have not been sick
As a Massage Therapist I can't afford to be sick, if I dont feel well I can't provide therapy to my clients. I was excited to learn about StayWell copper and the benefits. I use the copper patch for my cell phone and the roller, and I am happy to say that I have not been been sick!! I recommend Staywell copper to my family, friends, and my clients. Staywell copper keeps me germ free, immune strong, and chemical free, to be able to provide a Touch of Zen to my clients every day!! Thank you so much!!
So Effective and Inexpensive
I have been a RN for 11 years. Healthcare is dirty work. I am presently employed in the hospital as a frontline worker in the midst of the COVID-19 pandemic. I needed something that was inexpensive and effective. I researched antimicrobial products and copper was the best option. I chose Staywell Copper because their mission aligned with my vision. I am a proud wearer of the Hope necklace, the phone patch and the dogtag backpack. These products are tools that I use to protect myself, my coworkers and my patients from germs!